Starter Broiler Chick Feed Crumble 20 Pounds FREE SHIPPING!!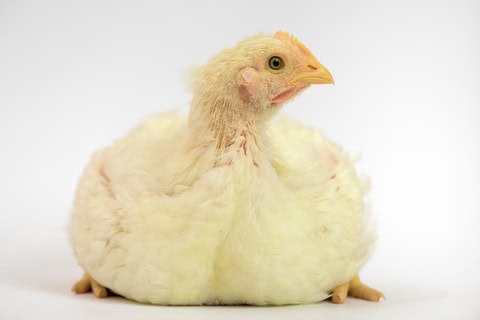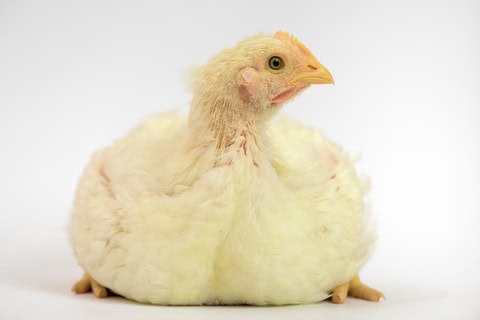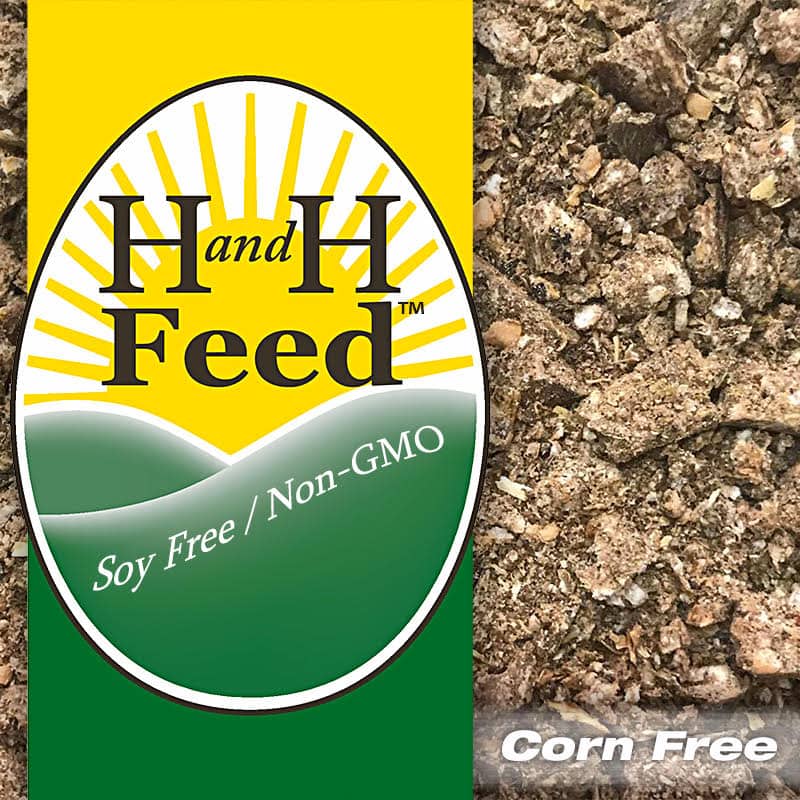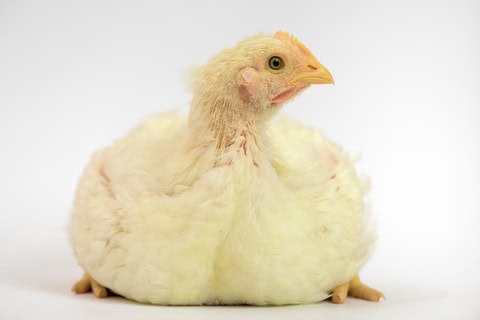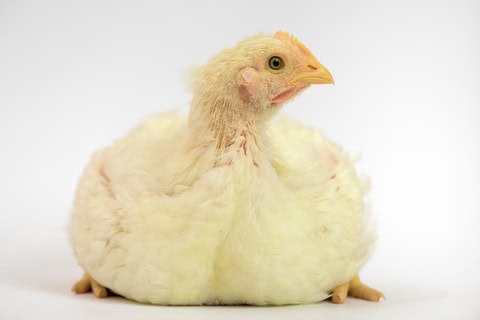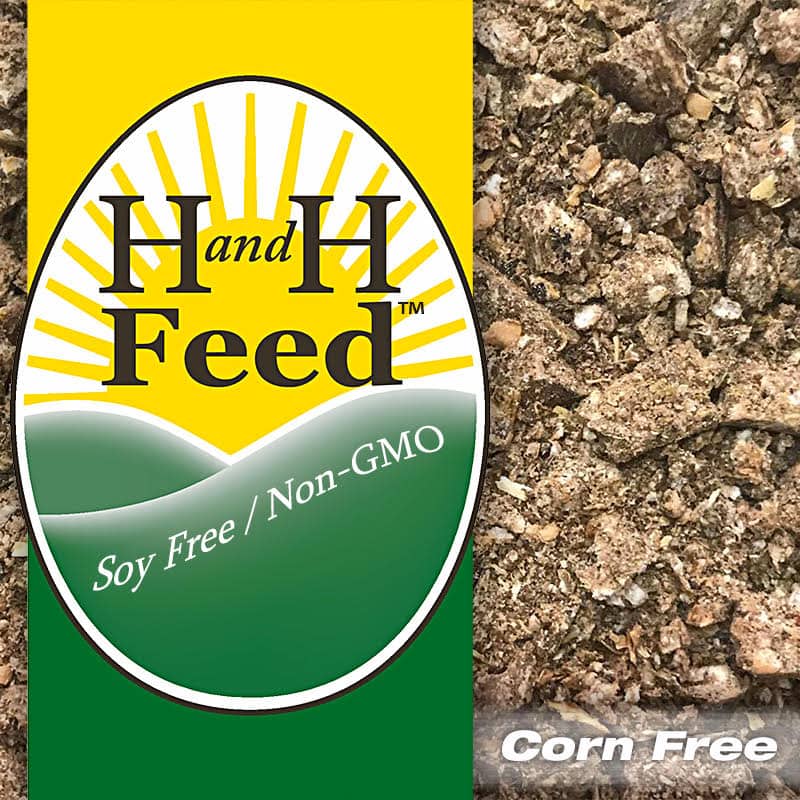 Starter/Broiler – EASY FEED TEXTURE! Contains 22% protein to maximize feed conversion. An easy feed crumble for efficient feeding and good growth rate. Great for raising broilers or for folks wanting a higher protein starter feed.
SEE OTHER LISTINGS FOR 50 POUND OPTIONS!  THANK YOU!!