Original Chick Starter Mash 20 Pounds FREE SHIPPING!!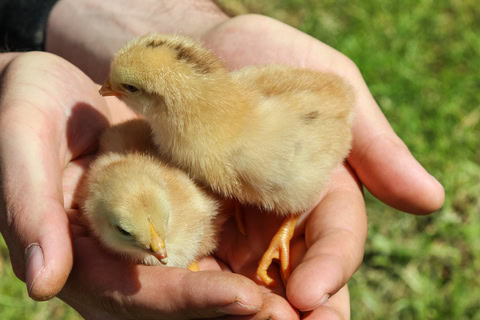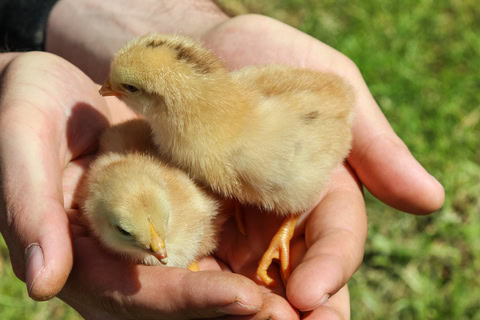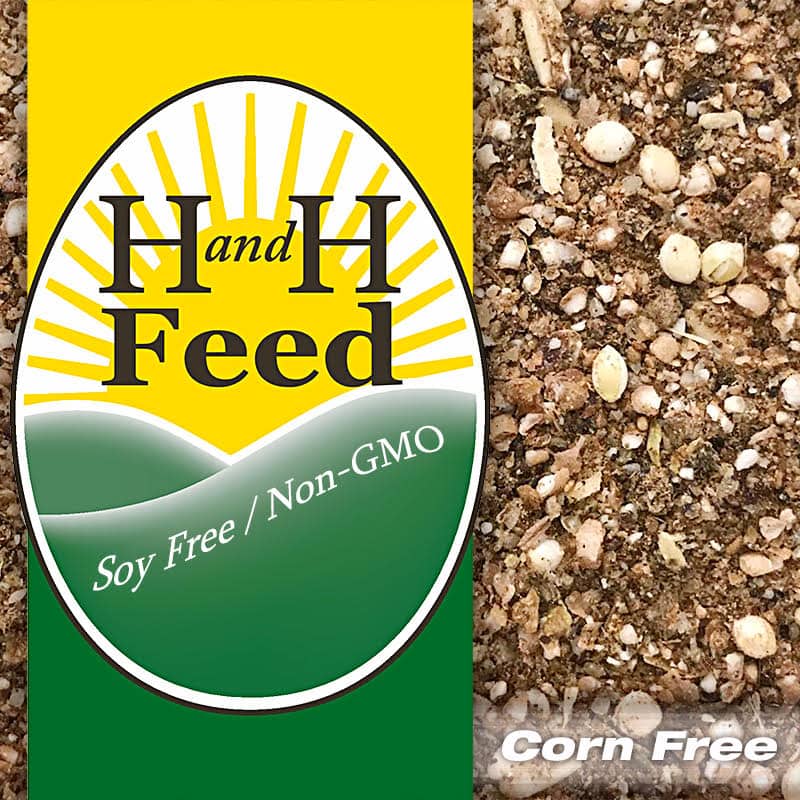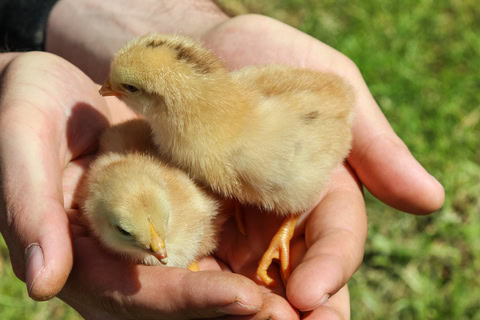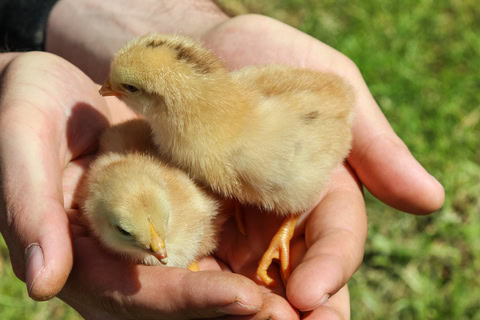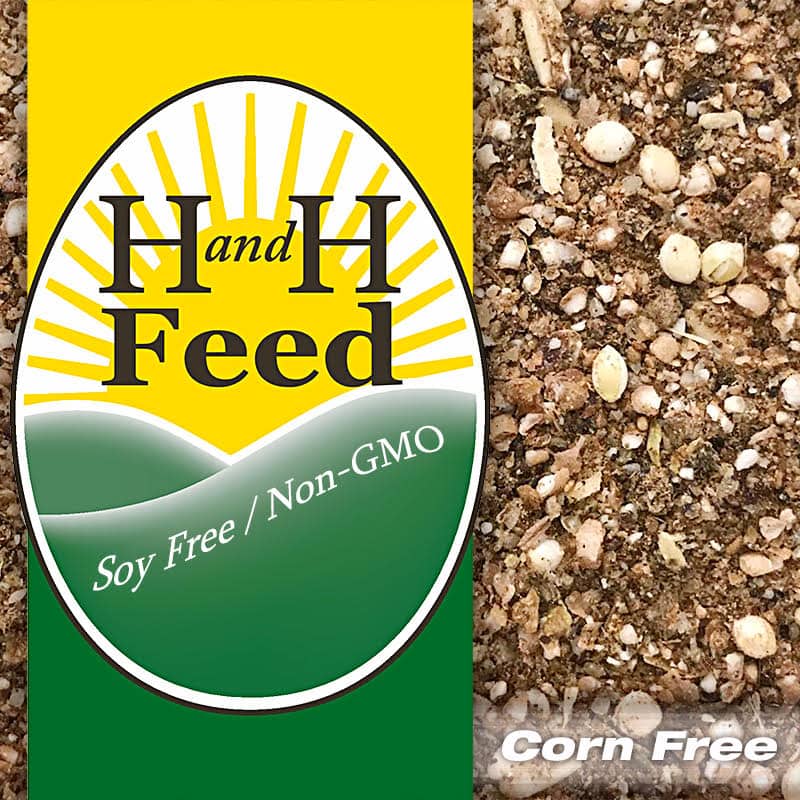 For young chicks till they reach 6 to 8 weeks of age. The perfect fluffy texture for your chicks to maximize their feed consumption. NO medications!  Contains 20% protein to give them a great jump start on growing up.  Contains plant and animal protein, is soy free, corn free, with non-GMO grains and Organic Fertrell Poultry Nutri-balancer to ensure your chicks gets the best nutrition possible!
SEE OTHER LISTINGS FOR 50 POUND OPTIONS!  THANK YOU!!