Delish Chicken Scratch 20 Pounds FREE SHIPPING!!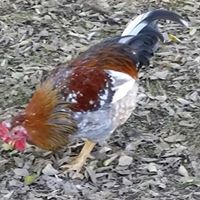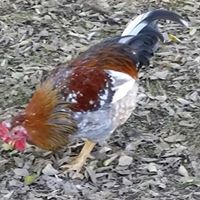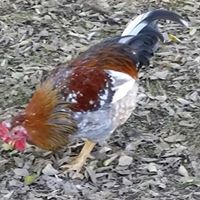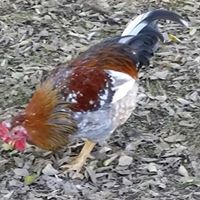 Tasty chicken scratch with all the seeds and grains your birds LOVE! We include roasted milo. Our milo is roasted and puffed to allow your poultry to get the maximum benefit from this nutritious seed.
SEE OTHER LISTINGS FOR 50 POUND OPTIONS!  THANK YOU!!